Executive board members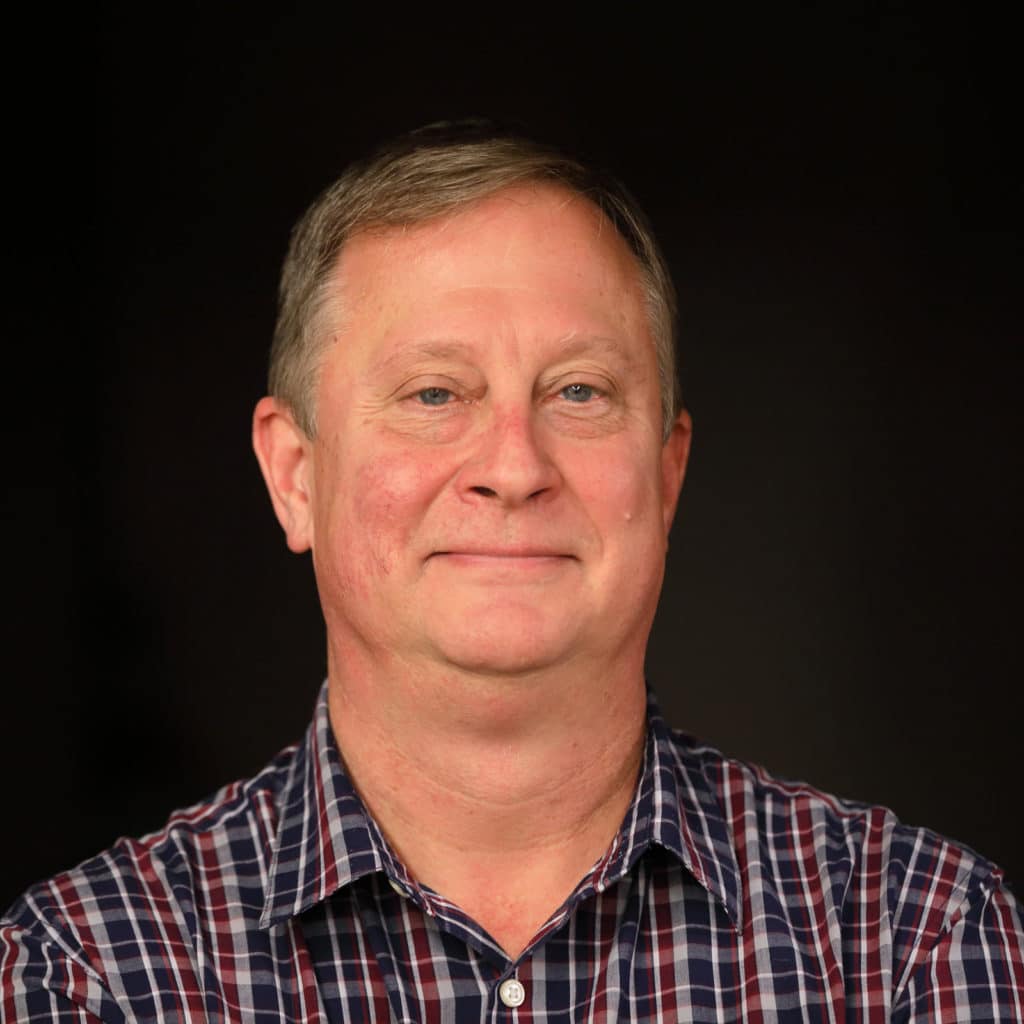 Jeff Gordon
President
Gordon has worked for the St. Louis Post-Dispatch since 1986, and has been involved with the guild for much of that time. His father was a UAW executive.
Email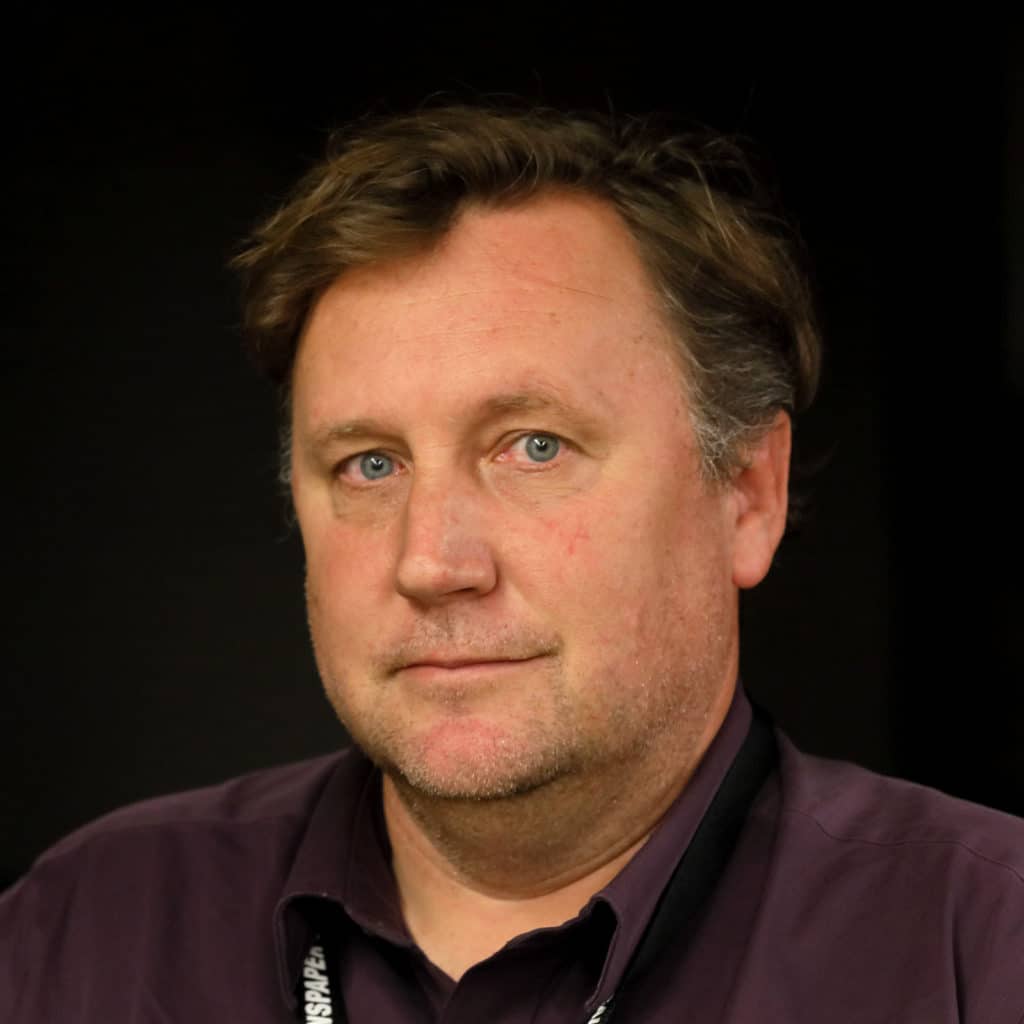 David Carson
Vice-president
Carson has been a staff photographer at the Post-Dispatch since 2000. He previously worked at the Naples Daily News and Providence Journal Bulletin.
Email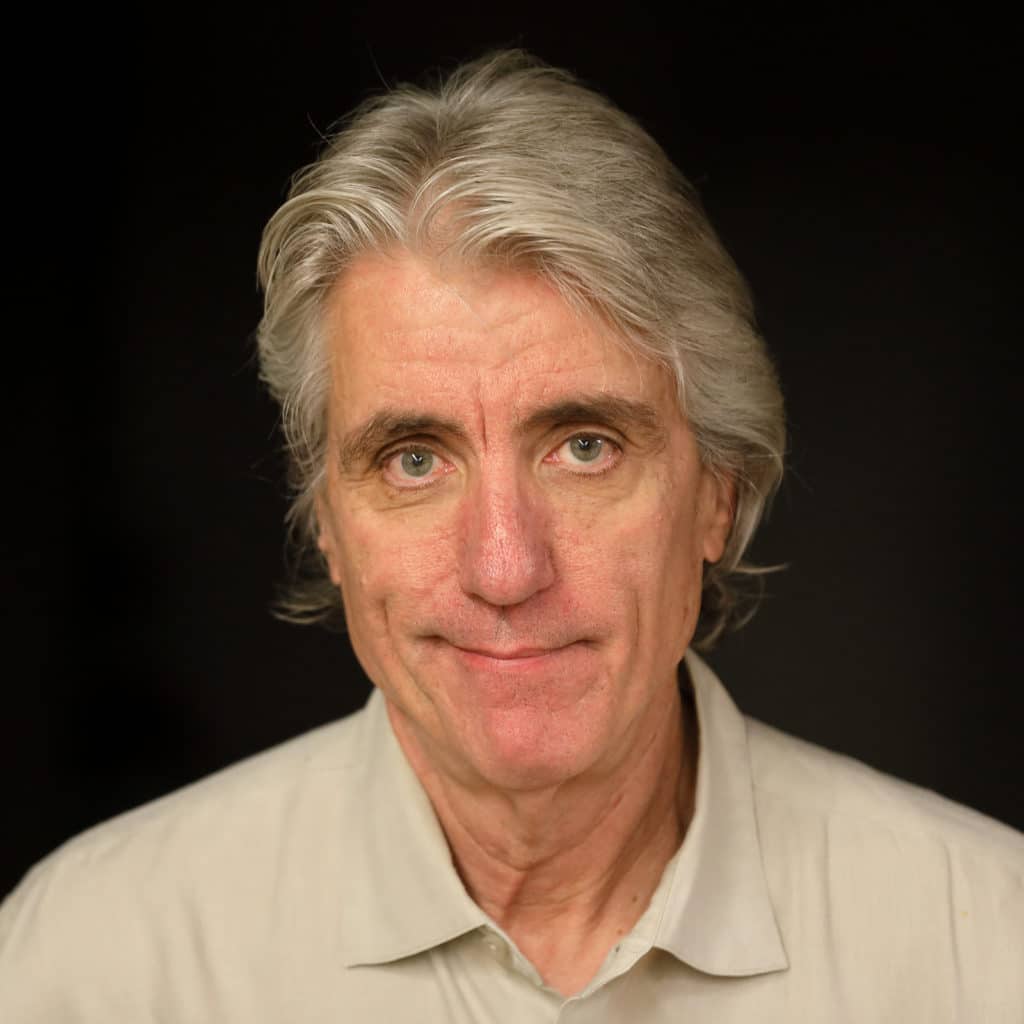 Shannon Duffy
Business Representative
Duffy began in the labor movement as an employee of Ozark Air Lines and a member of the International Association of Machinists and Aerospace Workers.
Email
Unit chairs
Alicia Hernandez
Jobs with Justice
Lauren Marshall
Labor Tribune
Teri Mont
Pekin Daily Times
Leslie Renken
Peoria Journal Star
Claudette Riley
Springfield News-Leader
Joe Holleman
St. Louis Post-Dispatch
Jennifer Brinker
St. Louis Review
Ryan Mahan
State Journal-Register
Shawn Anglin
The Southern Illinoisan/Second Vice President
Rochelle Valverde
Lawrence Journal World
Members
Steph Kukuljan
St. Louis Post-Dispatch
Katie Kull
St. Louis Post-Dispatch
Richard Von Glahn
Secretary/Missouri Jobs with Justice
Patrick Malone
Fight for 15